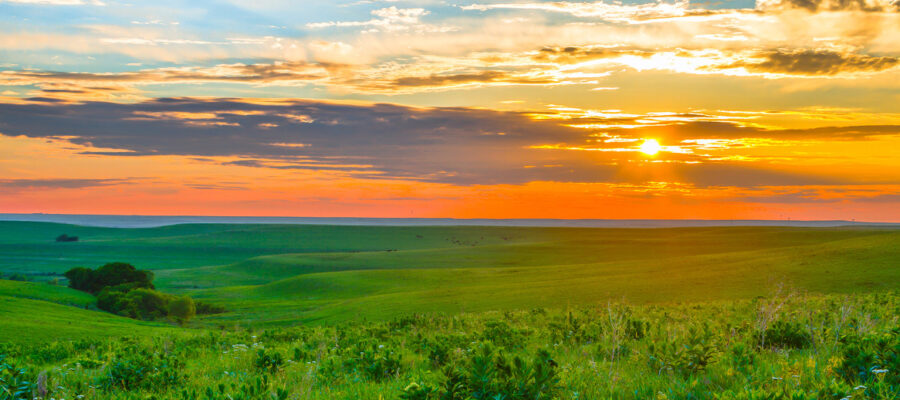 Western Kansas Therapy Associates (WKTA) was established in 2022 by a group of experienced therapists who had been practicing together for several years prior in Hays, Kansas.
All of our therapists have a passion for serving the people in our region. As a group, we have very diverse experiences in the mental health field and a variety of specialties. These include but are certainly not limited to:
Full psychological evaluations
Trauma informed therapies
Young children and play therapy
First responders
Grief and loss
Teenage challenges
Relationship conflict
Adulthood issues
Chronic illness
Geriatric concerns
Autism assessment and therapy
WKTA also accepts a variety of health insurances. To learn more about the insurances that are accepted, click here.
Everyone's "something" matters, and we're here to help