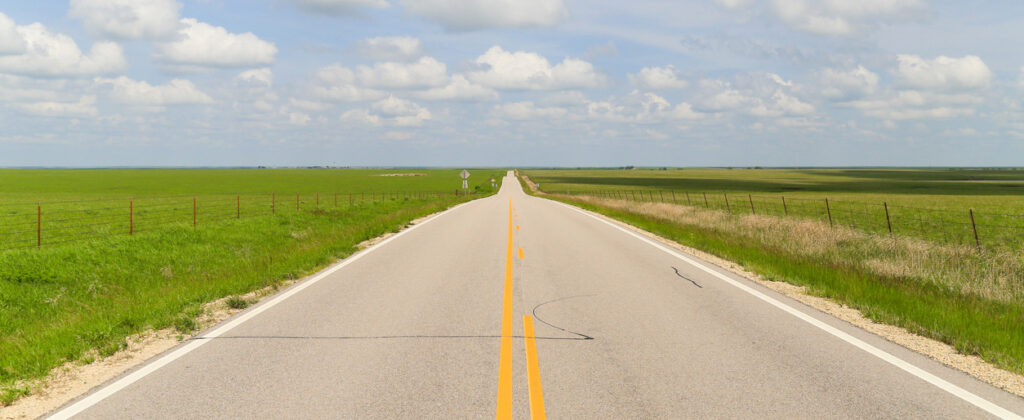 Western Kansas Therapy Associates (WKTA) provides both in-person and Tele-Video therapies. Therapy sessions can range from as short as 30 minutes to an hour or longer.
In addition, when you call WKTA, you will speak with Josh Tanguay, owner of WKTA, and Licensed Clinical Psychotherapist. Josh will listen to your concerns and then help match you with one of our experienced therapists to best suit your needs.
During most times of the year, we can get you into see someone within a week or two at most. We are committed to making this process as user-friendly as possible for you.
Everyone's "something" matters, and we're here to help.