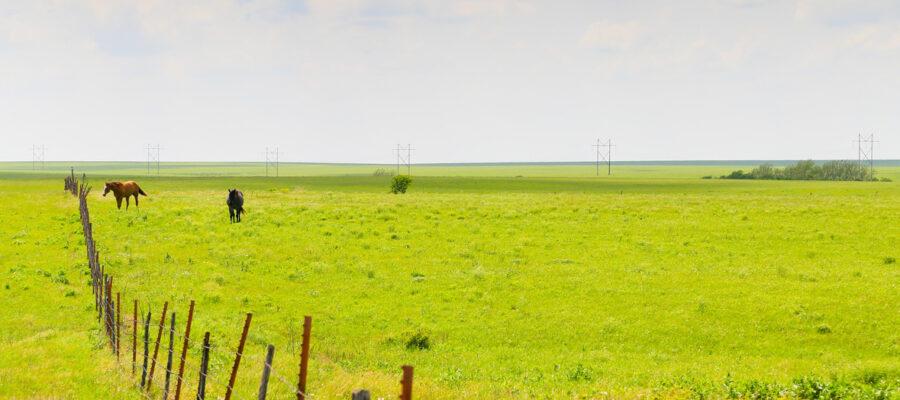 We know that the cost of healthcare is the last thing you want to worry about. We also understand that determining whether or not your insurance will cover your appointment can be overwhelming, but we're here to help. At WKTA, we accept the following insurances.
Accepted Insurances
Blue Cross Blue Shield (all states and federal)
Kancare
Medicare
Aetna
United HealthCare
ProviDRs Care (Trustmark)
Freedom Claims Management
Private pay (non-insurance) rates vary by provider
Still have questions about insurance coverage for our services? Click the button below to get in touch with us.