Play therapy is a type of psychotherapy that uses play to help children process and express their emotions. It is based on the belief that play is the language of children, allowing them to communicate in ways they may not be able to with words. Through this creative outlet, children can identify and express emotions and thoughts they experience. Play therapy also helps children learn problem-solving skills, improve their self-esteem, and build resiliency.
What Play Therapy Techniques Does Western Kansas Therapy Associates Use?
children express themselves. These include: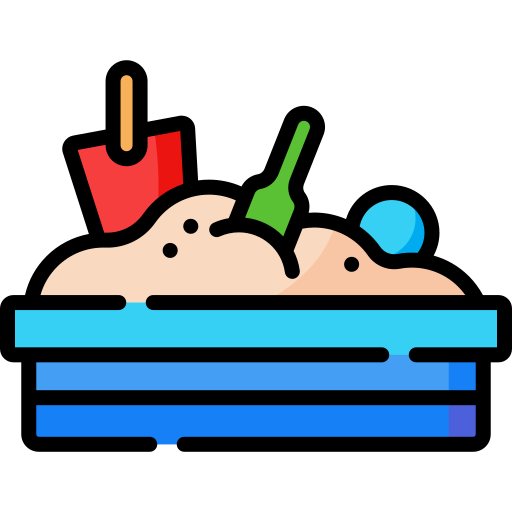 Sandtray therapy:
Creating scenes and characters with toys, figurines and more within the sand tray/box.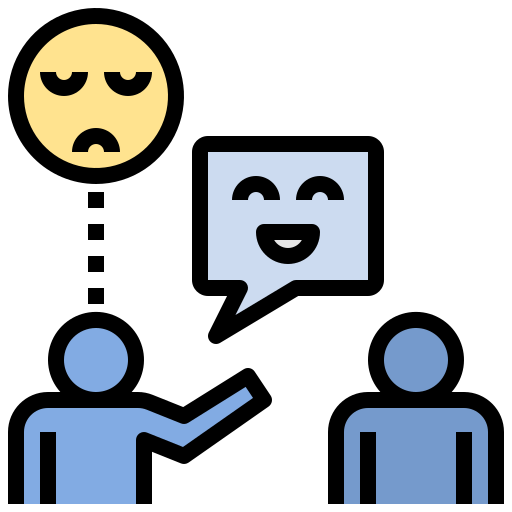 Art therapy:
Utilizing different art mediums can assist children in expressing themselves.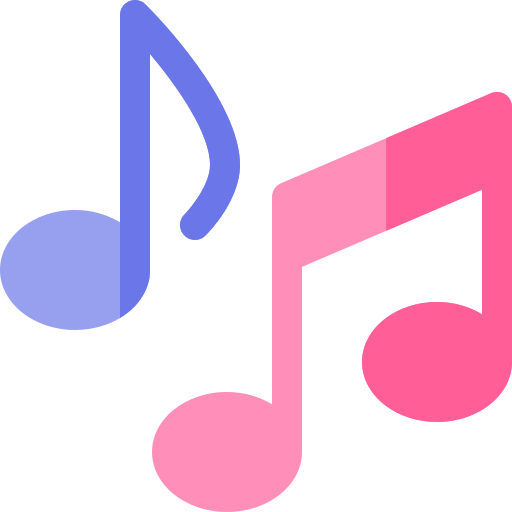 Puppet play
Using puppets and and other characters to play or act out real or imaginary scenes.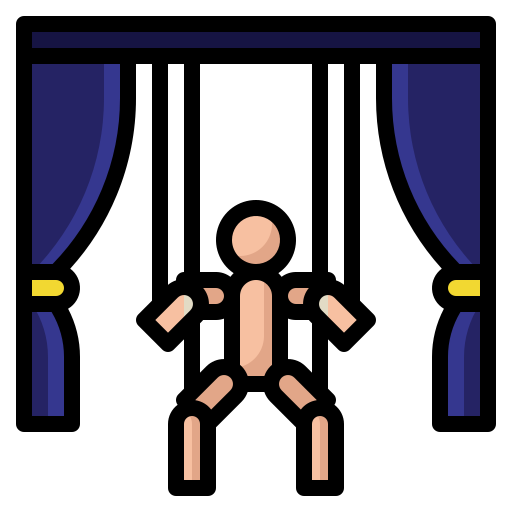 Unstructured play therapy:
Western Kansas Therapy has a very large play therapy room where children can utilize many different toys and items to express themselves.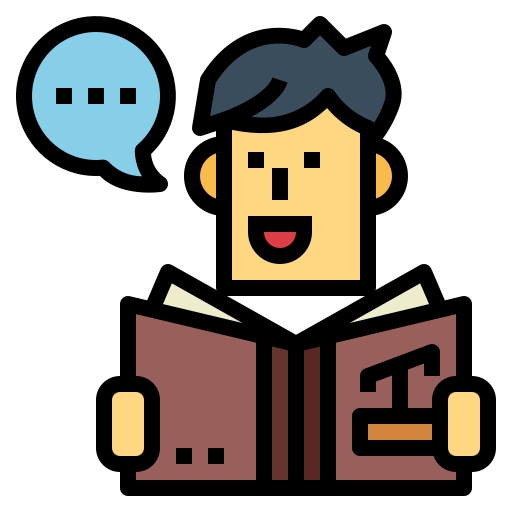 Structured play therapy:
Sometimes play therapists have a structured approach to play therapy where they engage children in a specific activity with a specific goal in mind.
If you feel that your child could benefit from play therapy, please contact us at Western Kansas Therapy Associates to learn more about our services. We look forward to helping your child on the journey to emotional wellness!
How Play Therapy Works for Children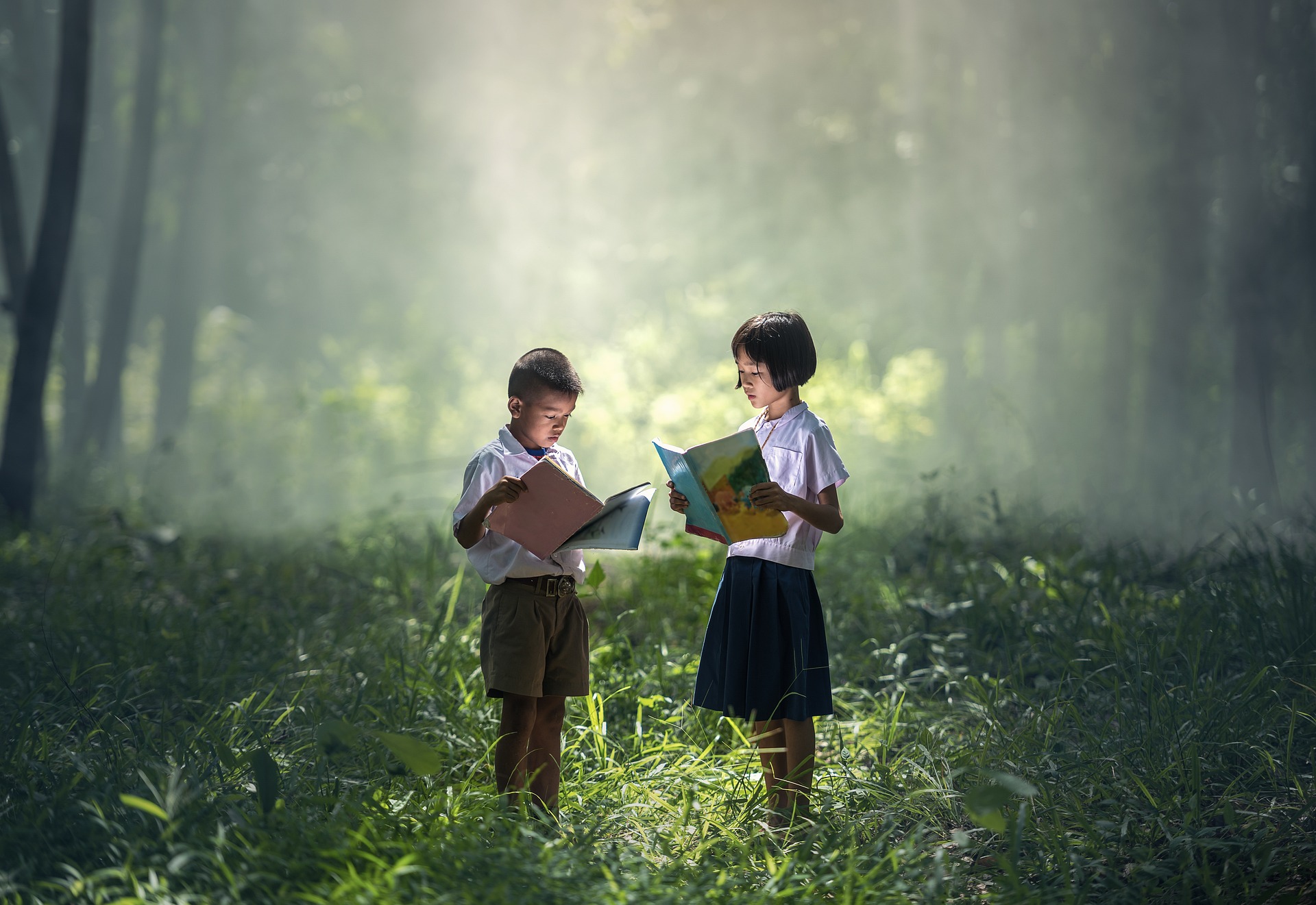 Play therapy works by helping children recognize and process their emotions in a safe, non-judgmental setting. Through creative activities such as storytelling, puppet play, art projects, sand tray and more, children can express their feelings in ways that are comfortable for them. Play therapists are trained to facilitate children feeling safe in the play environment and allowing them to express and then process emotions, thoughts or experiences in their lives.
Through play therapy, children can learn to identify and better manage their emotions. They can also gain confidence in their ability to cope with difficult situations and challenges. In addition, by developing an environment of trust and safety, children can learn social skills that will help them interact positively with others.
When Play Therapy is Used
Play therapy can be used with a child of nearly any age. Some therapists even use elements of play therapy with adults with good results.. It can be helpful for a wide range of challenges including anxiety, family issues, trauma, grief, and behavioral issues.. Play therapy is also effective for children with autism and other developmental challenges. Play therapy can be utilized with children with limited verbal ability or children/adults who may be developmentally delays and need the therapist to meet them at their level.
Play therapy has numerous benefits for children. It can help them:
Develop better self-awareness and understanding of their emotions
Improve communication and problem-solving skills
Process life experiences and traumatic experiences
Develop resiliency and coping skills to deal with difficult situations
Improve social skills and relationships
Improve self-confidence and self-esteem
Benefits and Results of Play Therapy for Caregivers and Adults
Caregivers can also benefit from play therapy. It provides an opportunity to observe and understand their child's behaviors better. Play therapy can also provide a safe environment for caregivers to discuss their concerns with the therapist. Caregivers can gain insight into how to grow their relationship with their child and provide emotional support. Additionally, play therapy may help reduce family stress levels and improve communication among family members.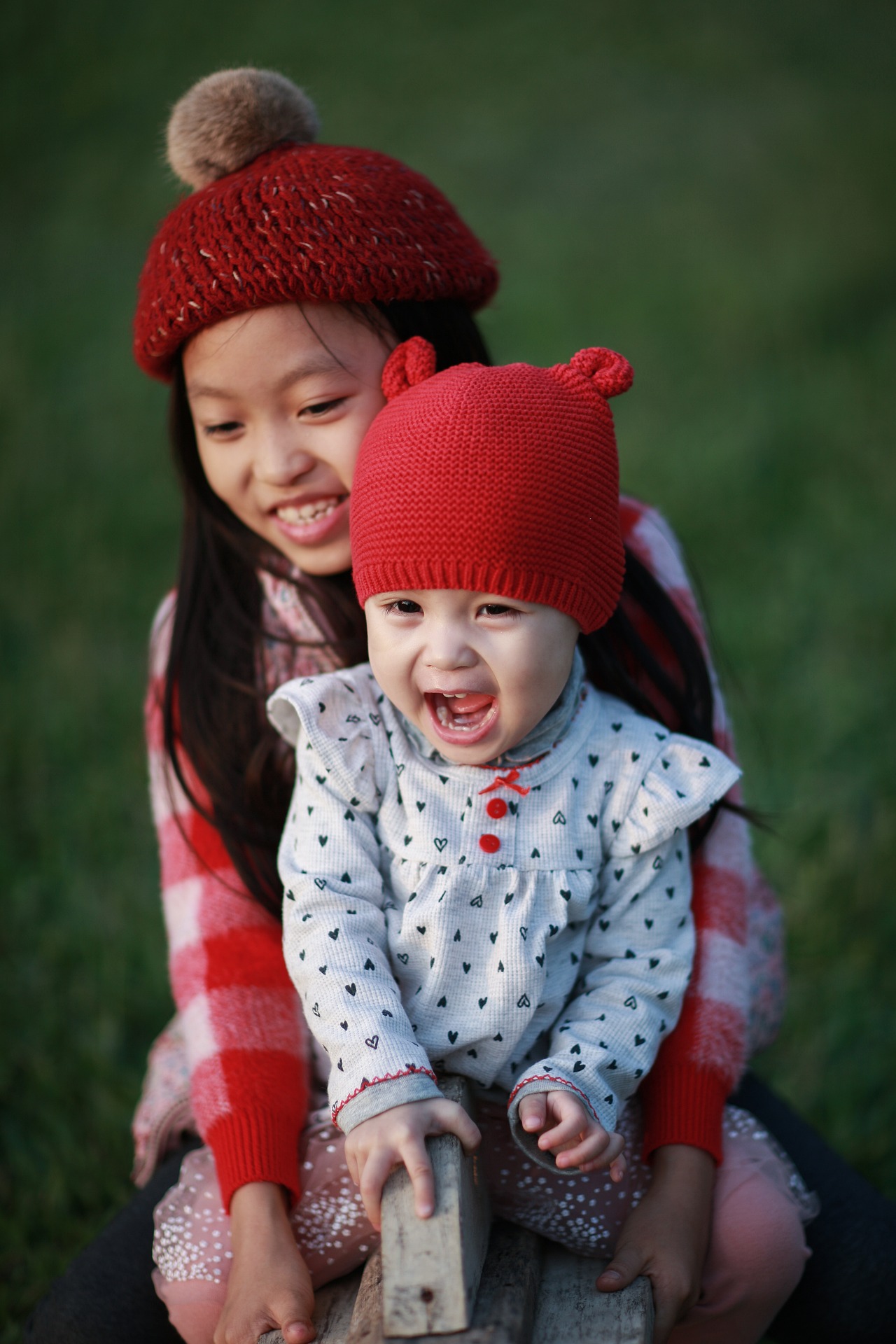 Tips on Making the Most Out of the Experience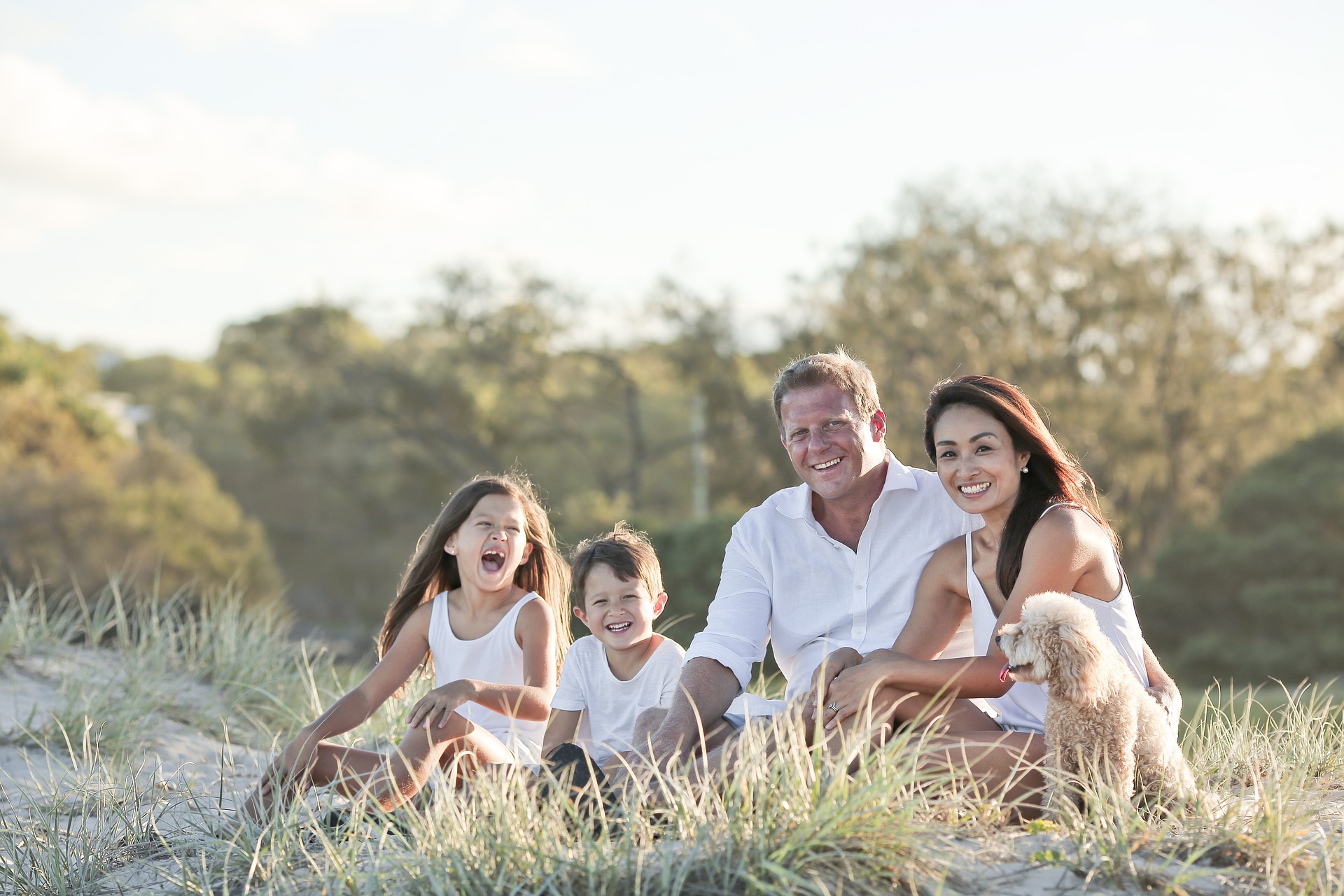 Like any form of therapy, play therapy can be a process for any child and can take time. Like adults who attend therapy and may be reluctant to talk about their experiences and share about their lives, children may be hesitant to express themselves through play at first. Trained play therapists understand this dynamic well and work to facilitate the therapeutic relationship. Below are some additional general tips.
Gently encourage your child that therapy is a safe place
Remain patient, open minded, and supportive of the process
Set realistic expectations for the progress of therapy
Follow through with recommendations or homework from the therapist
Frequently Asked Questions
What is the best age for play therapy?
The best age for play therapy depends on the individual needs of each child. Although play therapy is often used for children younger than 10, it can be used with teenagers and even adults. It is more about meeting the person where they are at and helping them communicate and express themselves.
How long does play therapy last?
Like any form of therapy, play therapy can last weeks, months or years with a person depending on what they are coping with and their challenges. Sessions may be shorter or longer depending on the progress made and the therapist's assessment of the situation.
Does play therapy help with ADHD?
Yes, play therapy can be beneficial for children with ADHD. It can help develop self-regulation and coping skills, as well as improve communication and problem-solving skills.
What is play therapy used to treat?
Play therapy can be used to treat almost any challenge a young person is facing. Because it is a way of interacting and communicating with a child, it can be helpful for almost any challenge.
Why would a child need play therapy?
Children communicate through their play just as adults communicate through talking. Sometimes children don't have the words or the emotional insight to "tell us" about what is going on. However, in play therapy, they either knowingly or sometimes unknowingly "show us" what is going and what challenges they face.
Does play therapy help childhood trauma?
Yes, play therapy can help children cope with and recover from traumatic experiences. It can help them communicate their feelings in a safe environment, promote healthy relationships, and encourage the development of positive coping skills that can be used to manage future stress.