Brett Bieberle – Licensed Master Level Psychologist
As a psychologist with over a decade of experience in the mental health field, I feel grateful for the opportunities I've had to work with diverse populations in various roles. From providing support to foster care families, to serving as a compassionate school psychologist and teaching best practices in assessment and treatment as a professor at Fort Hays State University, my career has been both fulfilling and rewarding.
My education background includes a Bachelor's in Psychology, a Master's in Psychology, and an Educational Specialist degree. My areas of specialization include mental health disorders, child and adolescents, best practices in comprehensive evaluations. I am grounded in evidence-based practices and tailored to each client's unique needs. I pride my effort on working collaboratively with my clients to help them identify their strengths and develop the skills necessary to achieve their goals.
As a psychologist, I have dedicated my career to helping individuals overcome a range of challenges, including severe emotional disturbance and behavioral disorders, developmental delays, autism, learning disabilities, and trauma.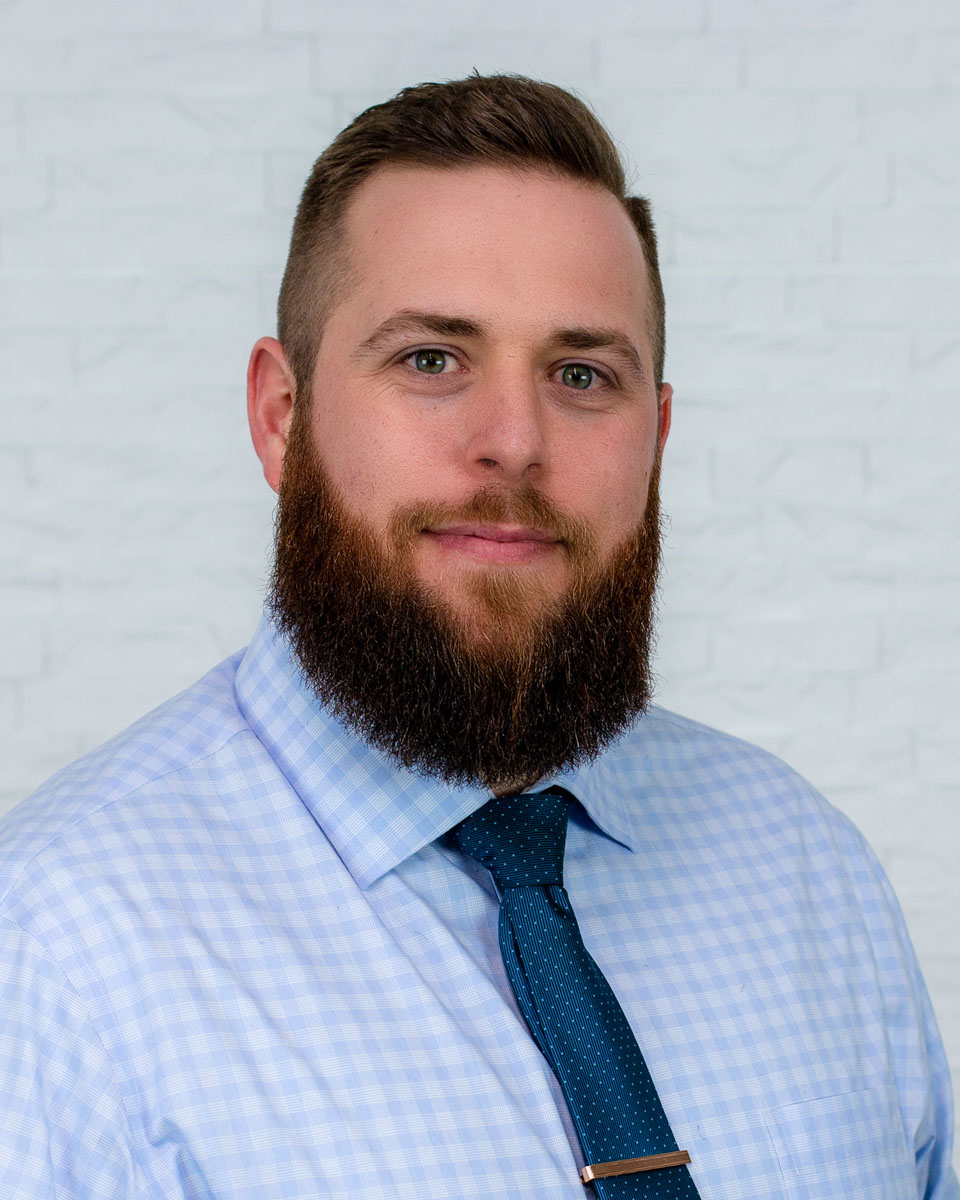 My unique approach to therapy involves a comprehensive, ecological, and holistic evaluation, which allows me to gain a deep understanding of each client's specific needs and develop a tailored treatment plan to support their growth and development. By providing a safe and non-judgmental space, I help my clients overcome obstacles and work towards achieving their goals.
My passion for mental health stems from my belief that every individual possesses value and purpose. Despite where we start in life and our own personal struggles, everyone brings their own unique set of skills and expertise to contribute to the world. This philosophy is what inspired me to become a mental health professional.
The most fulfilling aspect of my work is witnessing the dedication and perseverance of the individuals and families I serve. It brings me great joy to support their journey towards growth and improvement, as they courageously open up and strive towards positive change.
Throughout my journey, I have been fortunate to positively impact the lives of countless individuals and communities, and I am proud to have made significant contributions to the field of psychology. With my wealth of experience and knowledge, I am committed to continuing to make a difference in the lives of those I serve, and I am dedicated to helping people overcome the challenges that they face.