What does "Trauma Informed Therapy" mean?
Since approximately the 1980s progressive psychiatrists and psychologists such as Dr. Bruce Perry and Dr. Bessel van der Kolk has researched and wrote about the impact of psychological trauma on human functioning and wellbeing. Although there were famous health professionals before them to also acknowledge the impact of trauma, Perry and van der Kolk are often credited with making trauma informed care almost synonymous with mental health.
Simply put, trauma informed therapies are therapies that acknowledge and incorporate the knowledge of how trauma affects the human brain and functioning into its practices. It is important to remember that psychological trauma encompasses a broad spectrum of human experiences. Trauma is all about what someone perceives to be traumatic. A doctor or therapist is never the judge of what is traumatic for someone else. In other words, there is no trauma "too small" or "too big".
Landmark studies such as the Adverse Childhood Experiences study (Felitti et al., 1998) demonstrated that most people under the age of 18 encounter some sort of potentially traumatizing event in their childhood. The ACEs study also revealed that generally speaking, there are very strong correlations between the number of adverse or traumatizing experiences someone encounters as a child and resulting negative health outcomes in their futures. This was groundbreaking as the medical world acknowledged that psychological trauma affects not just psychological health but physical health.
Again, trauma informed therapy means any kind of therapy that recognizes the impact of trauma on the human psyche. It takes into account how previous psychological trauma may be influencing a person or people.
Benefits of Trauma Informed Therapy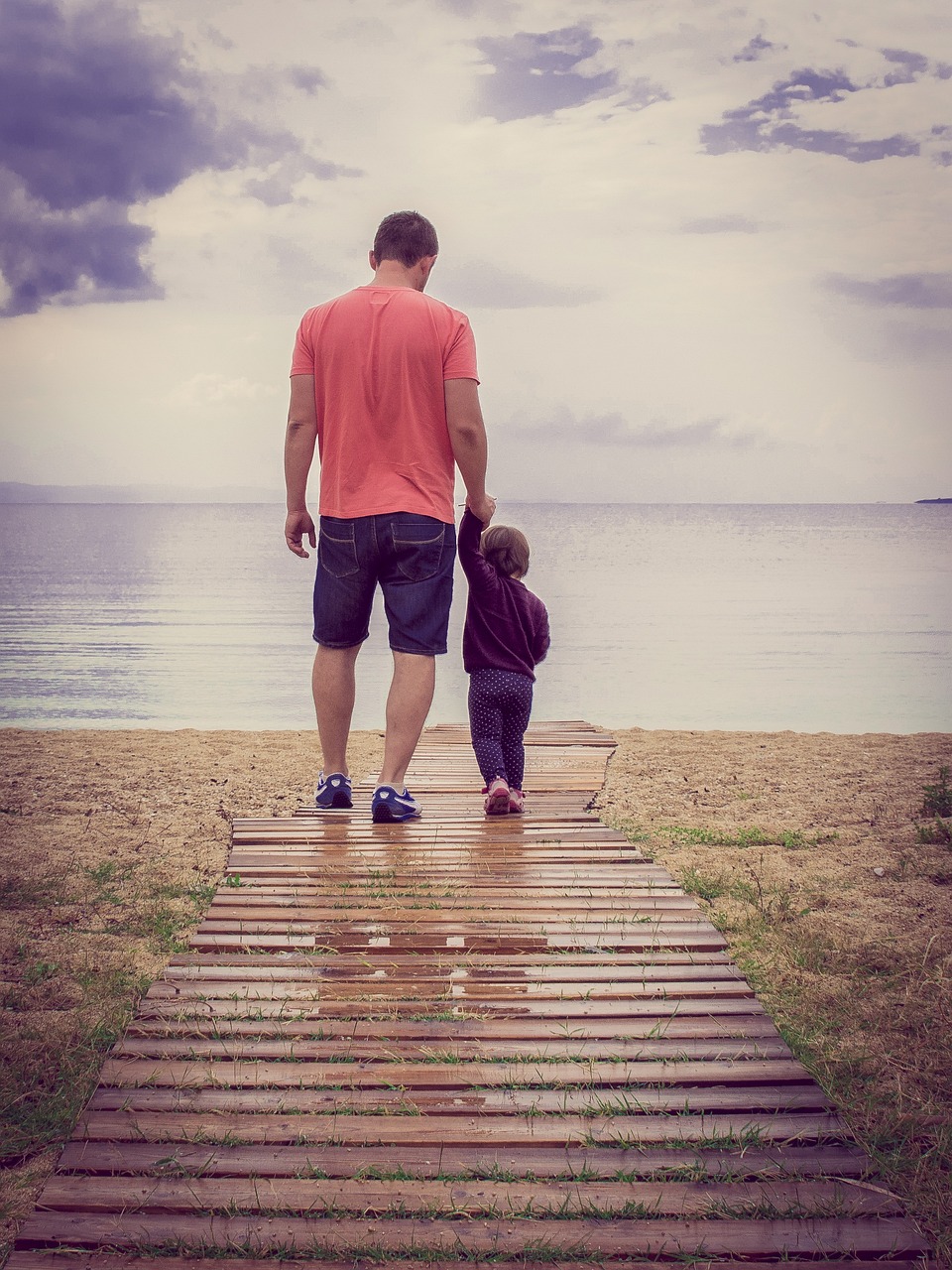 Trauma informed therapy can assist someone in acknowledging, understanding and working through their traumatic experiences. It should be noted that the "types" of trauma are innumerable. There are acute traumas, which are generally isolated or incidences such as being involved in an assault, car accident or suffering a serious injury. There are also chronic traumas such as living in an abusive or neglectful household as a child, being in an abusive relationship or coping with long term medical issues. Remember, there is no trauma "too small" or "too big". Some possible benefits of trauma informed therapies include:
Better understand how traumatic events can impact the human psyche
Normalize traumatic stress and how it affects people
Reduce anxiety and fear in relation to traumatic stress
Help increase stress management skills that may be affected by previous trauma
Decrease anger and difficult thoughts related to traumatic stress
Decrease feelings of guilt or shame that are often present with trauma
Increase the quality of relationships and general engagement in life
Types of Trauma-Focused Therapies Available – Trauma Therapy Techniques
At Western Kansas Therapy Associates, we offer a variety of trauma-focused therapies to meet the needs of our clients. Some of these include:
Trauma-Focused Cognitive Behavioral Therapy (TF-CBT)
Cognitive Processing Therpay (CPT)
Dialectical Behavior Therapy (DBT)
Eye Movement Desensitization and Reprocessing (EMDR)
Trauma Systems Therapy (TST)
Trauma Focused Cognitive Behavioral Therapy (TF-CBT)
TF-CBT is an outgrowth of traditional cognitive behavior therapy. The model focuses primarily on helping teenagers and children identify, understand and work through the effects of acute or chronic traumas. When a youth experiences a traumatic event, they might develop unhealthy and durable thoughts such as "The world is not safe" or "I am bad/gross etc." TF-CBT can help target these thoughts and related feelings to help youth work through traumas in their lives. TF-CBT is an evidence based therapy with much empirical support. You can learn more about TF-CBT by clicking here.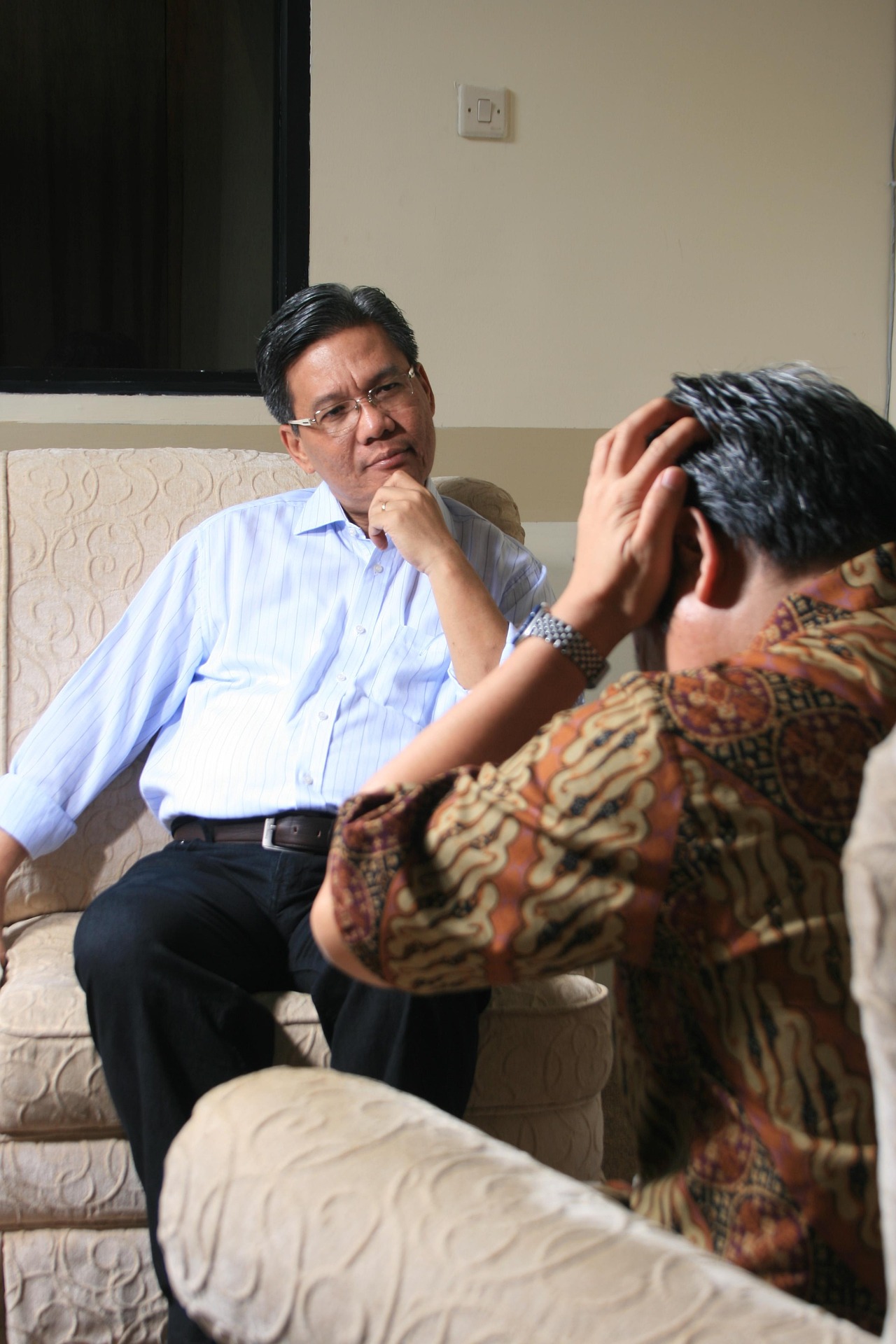 Cognitive Processing Therapy (CPT)
CPT is essentially the adult version of TF-CBT (described above). Like children, adults also often develop unhelpful or unhealthy thoughts in the wake of acute or long-term traumas. Adults may not trust people, even their family. They carry great shame or guilt as a result of things they have endured. CPT assists adults in confronting traumatic events in their lives to work through some of these challenges.
Dialectical Behavior Therapy (DBT)
Dr. Marsha Linehan developed DBT in the early 1990s as a result of an extraordinary amount of work she did with individuals with significant psychological challenges. DBT has many facets and many uses. However, at its core is a deep understanding of how trauma impacts the human psyche and can create great disruption over time. DBT has many great hands on tools to help people with emotion regulation challenges as well as focuses heavily on the therapeutic relationship and building alliance with the client.
Eye Movement Desensitization and Reprocessing (EMDR)
Eye Movement Desensitization and Reprocessing (EMDR) was developed by the late and great Dr. Francine Shapiro. EMDR is perhaps the most empirically supported trauma informed therapy in today's world. Bessel van der Kolk likens EMDR to a "power tool" in the trauma therapy world whereas other therapies may not be. EMDR can be intense because its ultimate goal is to psychologically confront the worst parts of a traumatic event(s) and reprocess them. Researchers believe EMDR helps people reprocess traumatic memories by enabling the brain to integrate more fully while psychologically confronting trauma. Some people may have seen videos of people doing EMDR and they might be following someone's fingers with their eyes back-and-forth or watching blinking lights blink back-and-forth. This is called bilateral stimulation. When someone is psychologically confronting their traumatic event(s), bilateral stimulation appears to enable this brain integration mentioned above, which helps people reprocess the associates memories.
Mindfulness Practices
Most trauma informed therapies today have some component of mindfulness practices. Mindfulness simply means attuning to and noticing one's thoughts, feelings and body sensations in a non-judgemental manner. In fact, much the western world misunderstands mindfulness practices. Mindfulness does NOT mean "being calm". Mindfulness is about simply noticing how one is and what one is experiencing. Through the practice of this noticing, yes, people can experience feelings of calm, contentment and peace. However, this is a byproduct of simply noticing and accepting how one is.
Common Kinds of Traumatic Events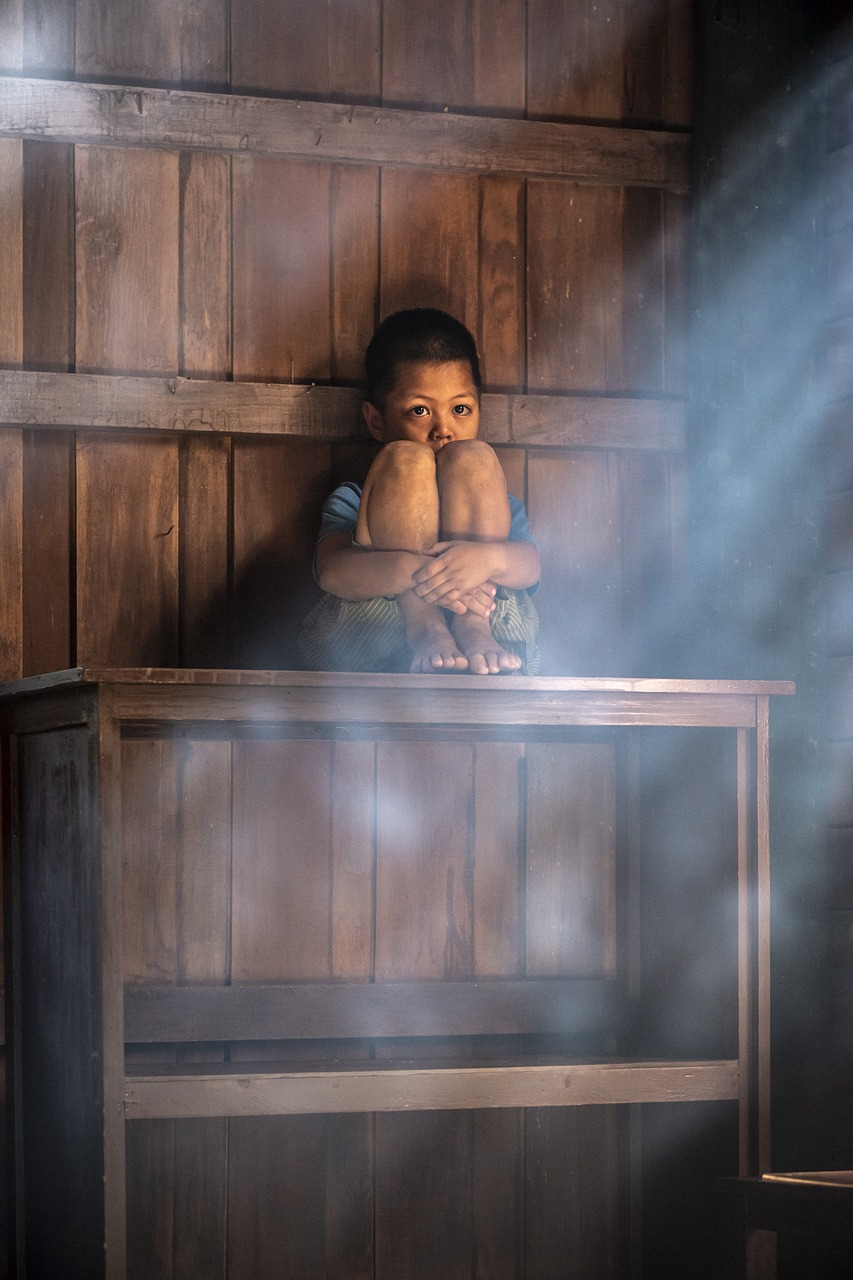 Trauma can occur at any stage of life, but people who have experienced past traumas may experience triggers that can cause them to re-experience trauma symptoms. Common traumatic events may include:
Physical neglect (e.g. not being fed consistently or held/loved as a child)
Emotional abuse or neglect (e.g. gas-lighting from a caregiver or partner, verbal abuse from a caregiver or partner)
Chronic (e.g. diabetes, cancer) or acute (e.g. major injury) medical events
Family changes (e.g. divorce, child in foster care, postpartum depression)
Traumatic grief (e.g. losing a loved one)
Life changes (e.g. losing a job, moving to a new area)
Having a loved one who has significant psychological, addictive or medical challenges
Exposure to extreme events (e.g. being a first responder or being a bystander to something extreme)
A partner having a physical or emotional affair
It is important to remember that there are no "rules" as to what is a traumatic event and what is not. Instead, it is what someone perceives as traumatic to them.
Is Trauma Informed Therapy right for me?
One of the most challenging components of psychological trauma is that often people do not realize the impact of traumatic events in their lives. This may sound odd, but it is very true. For instance, someone may not realize that an abusive relationship in highschool or as a young adult is impacting how they relate to people in their workplace today or their life partner. Part of therapy is often exploring these nuanced dynamics. It is common for people to come to therapy stating "I don't know what is wrong, but something is wrong". It takes much courage to take this step and acknowledge that someone needs help exploring the forces in their lives that impact their day-to-day.
Frequently Asked Questions
What is the most effective therapy for trauma?
Therapy is much more about the professional relationship with your therapist than any type of therapy that the therapist utilizes. This has been demonstrated repeatedly in the research. Think of a good wood carpenter. Types of therapy are like the carpenter's tools. Although these are very important and helpful to the carpenter, it is not tools alone that makes a carpenter "successful". Similarly, therapies are important tools that truly do help therapists and their clients. However, your therapeutic relationship with your therapist is more important than any certification they hold.
Is trauma therapy for PTSD?
Trauma therapy can be used to treat PTSD, but it is not limited to this diagnosis. Trauma therapy can also help individuals who have experienced traumatic events, even if they do not meet the criteria for a diagnosis of PTSD.
How do I start trauma therapy?
Reaching out is the first step. Even if you do not know if it is trauma that is impacting you, it is okay. A trauma informed therapist can help explore this with you. We often have people tell us in early sessions, "I feel like something is wrong (in my life, with me, etc.) but I don't know what it is". You do NOT have to be a bonafide expert in your life. You can collaborate with a therapist to help explore your life. Many people in therapy think they have to know what to say to their therapist to perfectly understand what the issues are. This is not the case. Instead, therapists are heavily trained to survey your life with you.
What is the difference between a therapist and a trauma therapist?
A therapist is a mental health professional who can provide counseling and therapy services for a variety of challenges. A trauma therapist specializes in working with individuals who have experienced traumatic events. Trauma therapists are typically equipped with the knowledge and experience to use evidence-based therapeutic approaches to help clients work through the effects of traumatic events.
How long does trauma therapy take?
The length of trauma informed therapies depends on the individual and their circumstances. Although you may read on the internet that TF-CBT can work in 8-14 sessions or EMDR in as little as a handful of sessions, this is the exception and not the rule. Helping someone cope with trauma in their lives is not like going to a car mechanic and changing out some bearings or belts. Much of it depends on someone's ability and/or willingness to explore their trauma and then process it in some way. It also typically takes time to build a trusting relationship with a therapist. It may take weeks or literally years to get to a point where someone can acknowledge and start processing their trauma.